No baseball practice today. (weather) Girls Softball practice in the gym 3-5.

Dedham hosts the Greenbush Panthers today at 3:45. (BSB & SFB)

Reminder***Softball & Baseball pictures today at 3:15 in the gym. Practice will follow till 5:00.

There will be no baseball practice today. The Girls Softball team will practice in the gym from 3-4:30

Today's home game vs. Orono has been postponed till May 28th. Monday we have a game in Bangor vs. All-Saints at 3:30. Thank you.

Baseball Practice is canceled tonight (4/29/21) Game tomorrow at 3:30 (stay tuned in case of rain)

Today's Softball & Baseball practices are cancelled. See you on Monday!

Baseball and Softball practices will begin the week of April 12th. Mr. Christie will be coaching the baseball team with the help of Coach Bailey. Mr. Davis will once again be coaching the girls softball team this spring.

We are excited to have all of our students back in person for the first Wednesday of this school year!

Check out the Dedham YouTube Channel. It has both halves of today's final scrimmage with the boys basketball players.

Boys Basketball continues for 1 more week (ending on March 19th). The boys have had a great time working on their skills and scrimmaging over the last 8 weeks.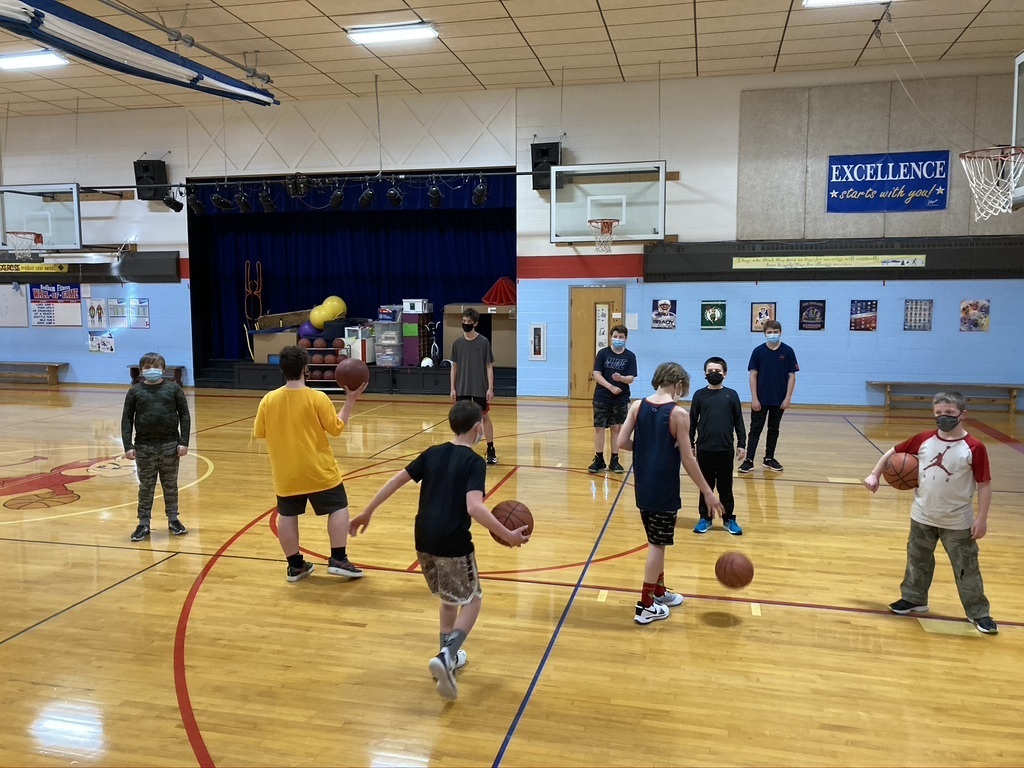 What's cooking? Every Thursday students are after school to cook with Ms. Byard!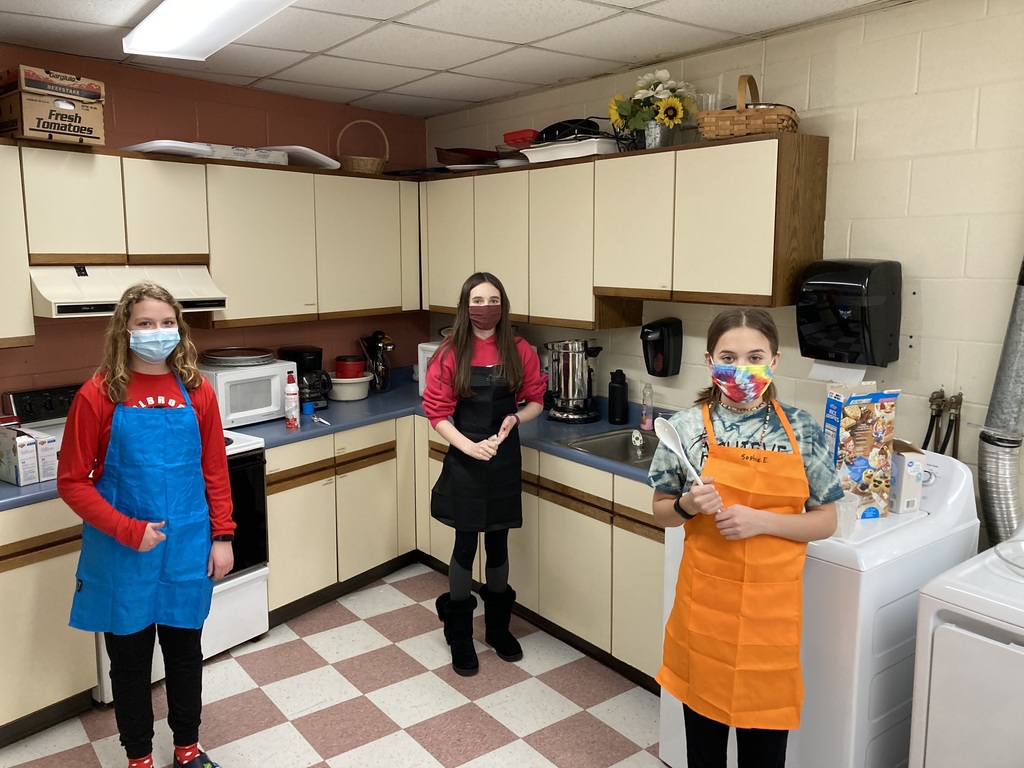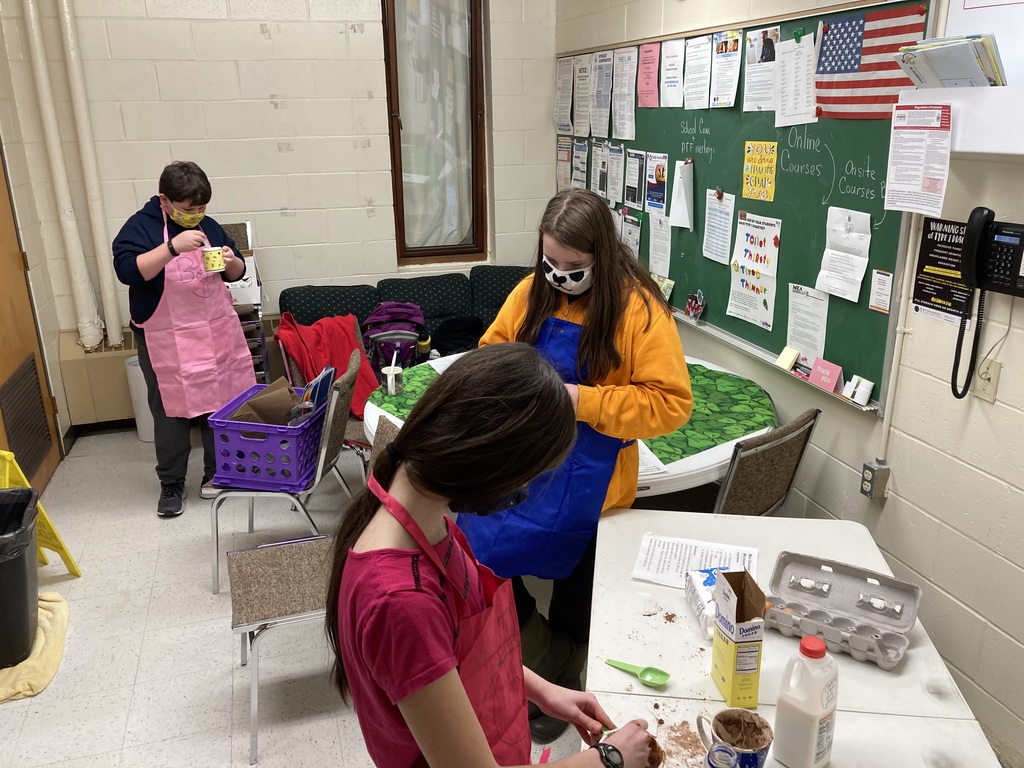 This week is March Madness Read-a-thon Spirit Week at Dedham School!!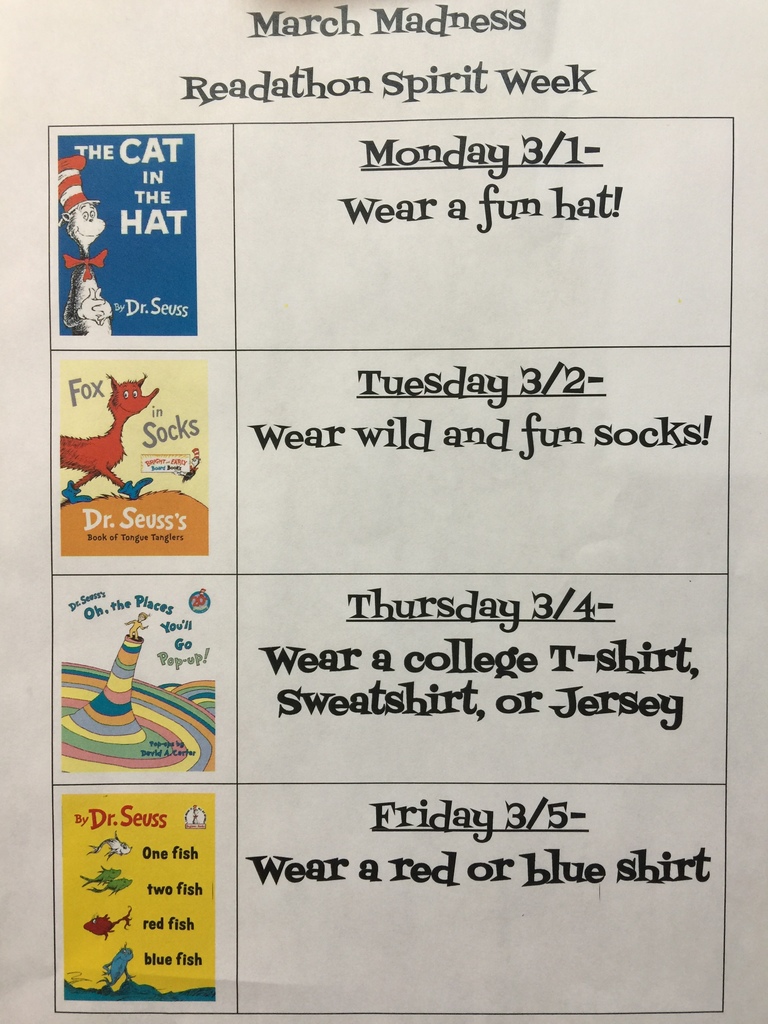 The planets are up! 8th Graders are studying the planets and solar system and have created the planets which are now on display in Mr. Christie's room. This was part of Ms. Byard's science class.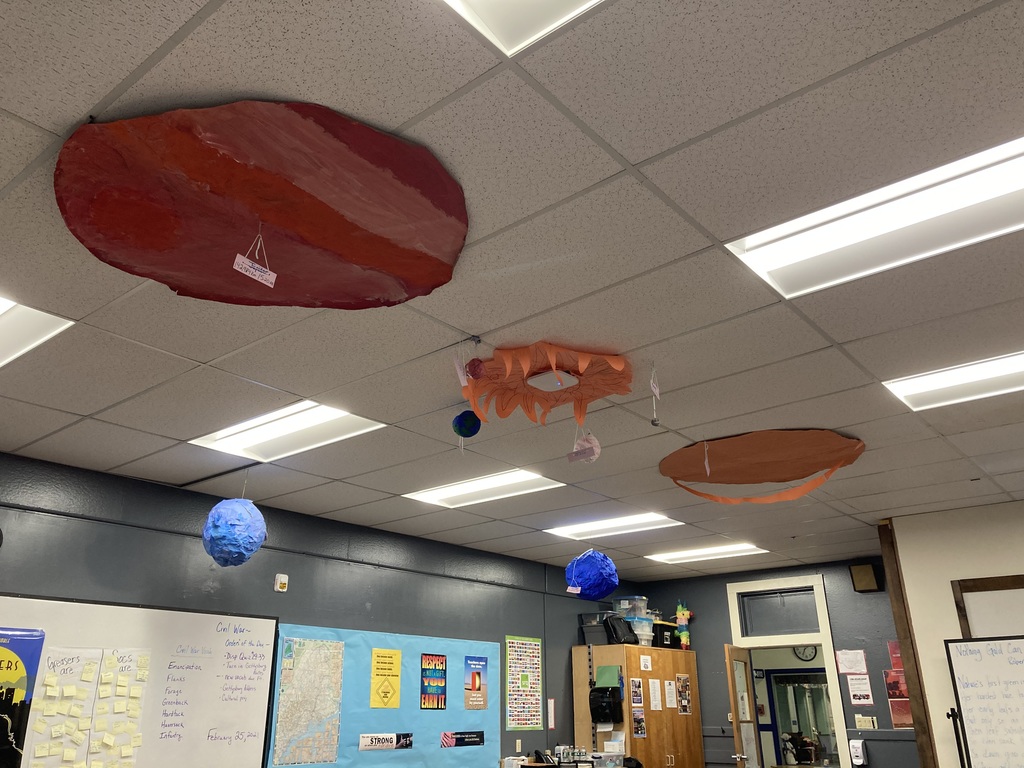 AOS 47 The Airline, Dedham and Orrington School Departments Due to the winter storm school will be closed, Tuesday February 2, 2021.

Friday After School Activities Gr. 5-8 (3:00-4:15): Boys Basketball with Coach Davis (Pod 2), Superhero Art with Mrs. Robinson (Pod 2), iMovie with Mrs. Kearns (Pod 2), Board Games with Ms. Byard and Mrs. Handley (Pod 2).

AOS #47 The Airline, Dedham and Orrington School Departments are closed today due to road closures, power outages and inclement weather.

Lifetouch will be at Dedham School on Thursday, October 29 for Pod 1 student photos and on Friday, October 30 for Pod 2 student photos.

All after-school activities are cancelled for Friday, October 16th due to rain.

There will be no after-school activities today due to the rain. Thank you. (10/13/20)